Fall = Apples + Love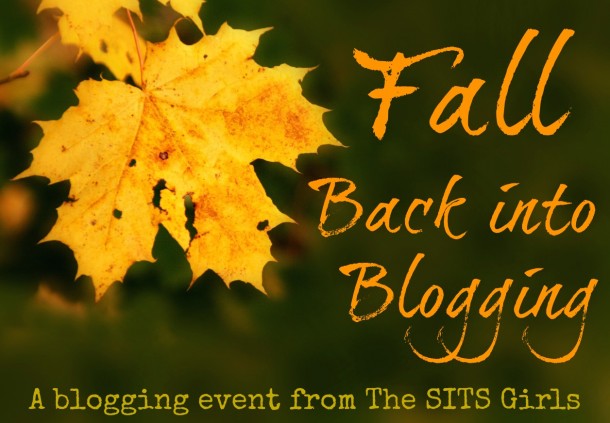 I'm participating in a blogging event from
The SITS Girls
, an online women bloggers support community. Today's prompt: What does Fall look like in your neck of the woods? or What does Fall mean to you?
For me, I will forever associate Fall with apples and love.
Knowing how much I LOVED apple picking, the following Fall, on September 25, 2010 (2 years ago today!), we took another trip up to our favorite orchard. This time, while I was busy examining the best apples to pick for our basket, Mark suggested we go farther in the back because "it doesn't look like anyone has touched those trees yet." Giddy and excited to be picking off a fresh tree, I skipped right over to a more secluded part of the orchard. "Great idea, babe" I shouted, "These apples look AMAZING!"
Babe? Baaaaaaabe?
He wasn't answering me.
When I turn around, my adorable husband was down on one knee, with a diamond ring in his hand!
AHHHHHH!
I started jumping up and down like a little girl at the thought of what was happening! I literally could not stop jumping and squealing.
Finally he said, "Will you just say YES already? My knee is in some applesauce!"
And of course, I did.
Do you see the excitement?
For our official engagement photos, we took beautiful photos in a park in Pennsylvania, and made sure to bring along a basket of apples to remember how it all happened.